© 2010 True Custom Cabinets. All rights reserved.

FIND OUT MORE ABOUT OUR PRODUCTS

Call us at (585)314-6115

Check out some completed work

  This is a tv cabinet made with poplar hardwood and birch plywood painted to customers request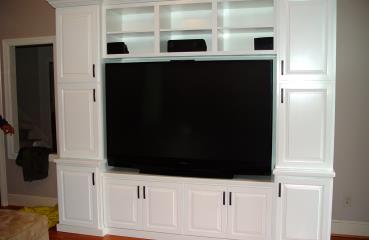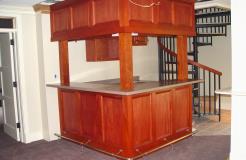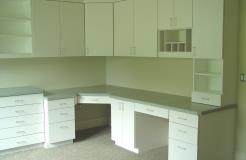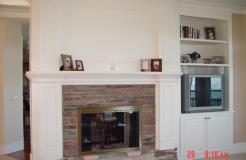 This bar is made of mahogany hardwood and plywood with a corian bar top.

Plastic laminate art room

  These cabinets were built with melamine and plastic laminate

Bookcase unit with fire place mantle

  poplar hardwood mantle and bookcase

1120 County Rd 8 Farmington,N.Y. 14425      Email.truecustomcabinets@windstream.net   Phone:(585)314-6115 or (585)314-5298                              

style="border:0; margin:3px 3px 3px 3px; padding:0" src="http://live.freesitemapgenerator.com/img/fsgbig1.gif">